TJ and I spent the past weekend celebrating the triplet's first birthday :) Well, we had their birthday party, and today, the 14th is their actual birthday!
HAPPY BIRTHDAY SWEET BABIES!!
I can't believe a whole year has passed... I kept asking them to please slow down, but I'm not sure they listened. :(
Here are some pictures of their cute faces to make your
day
week
LIFE better.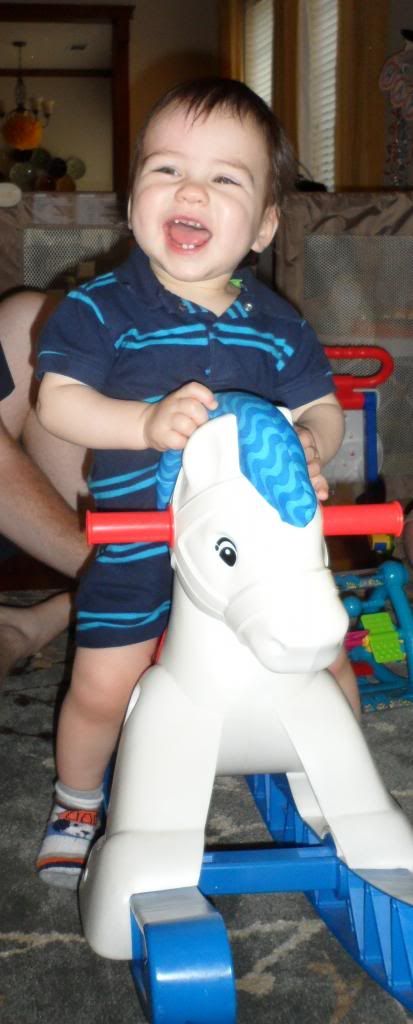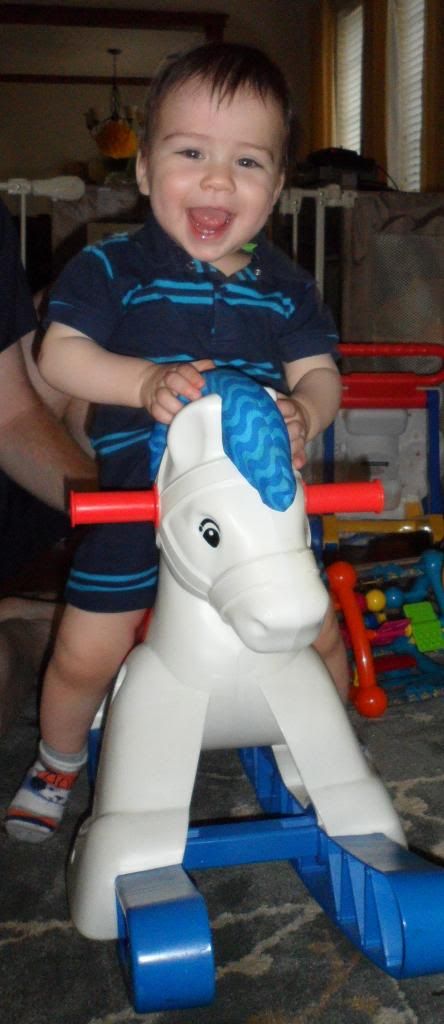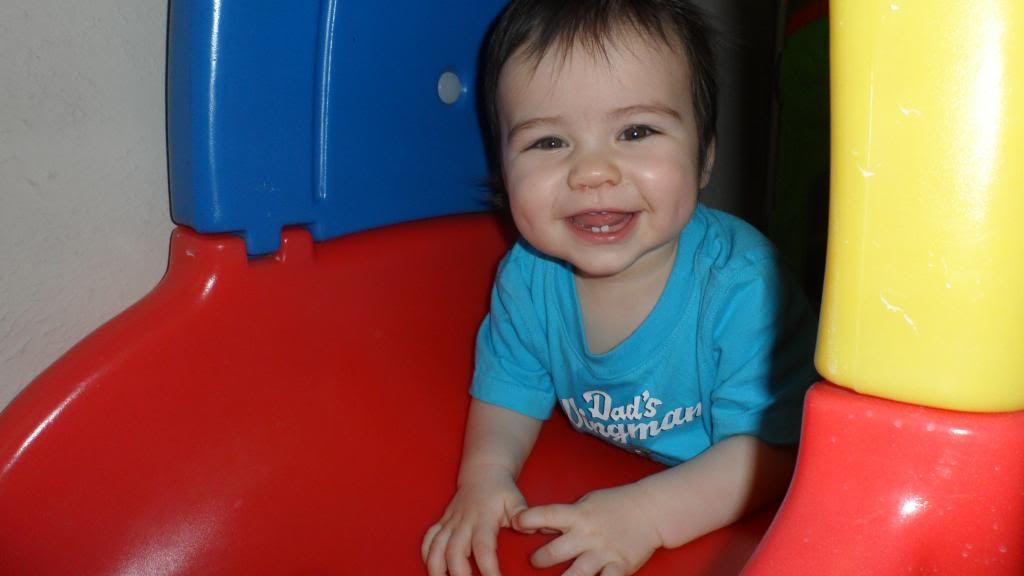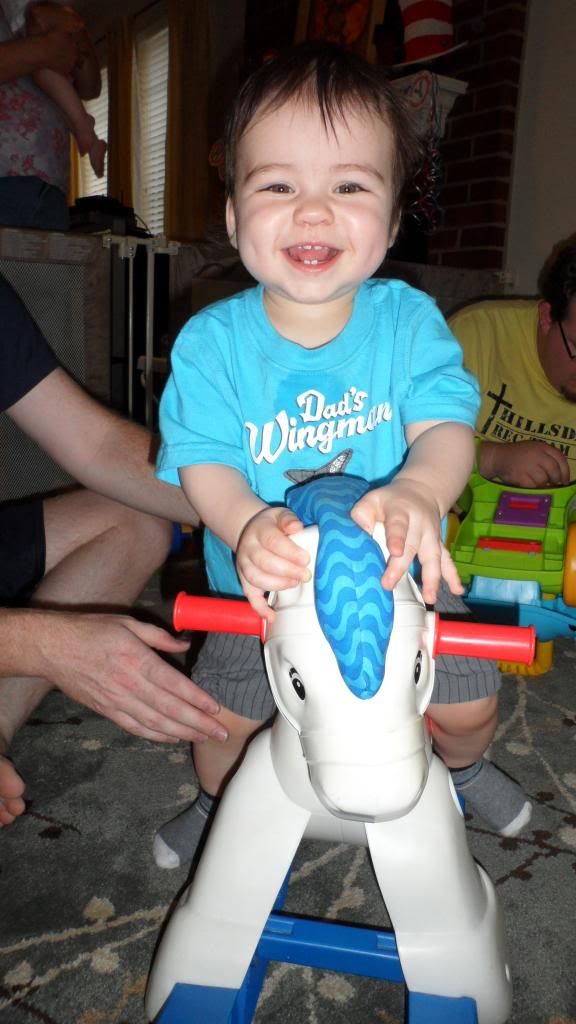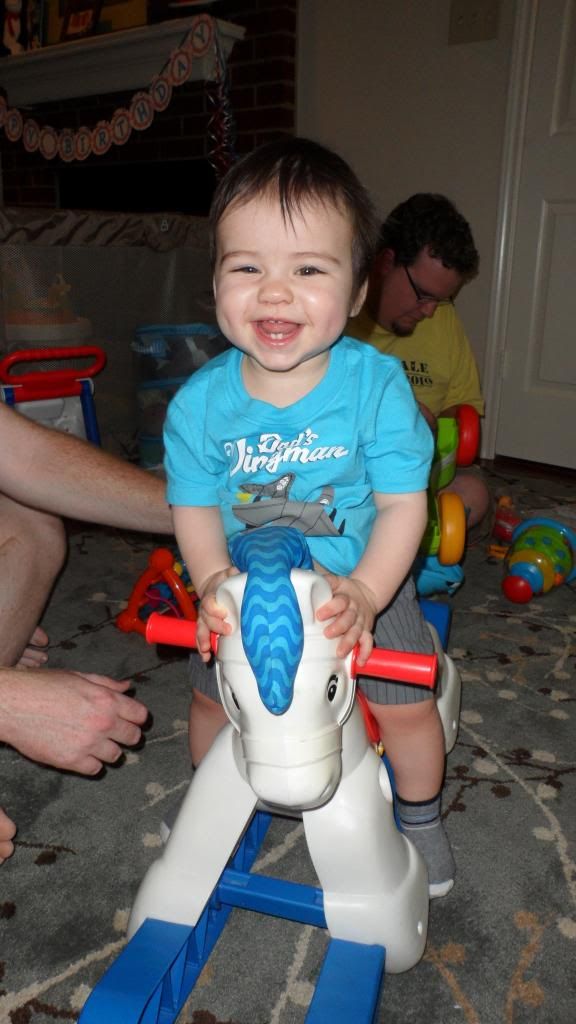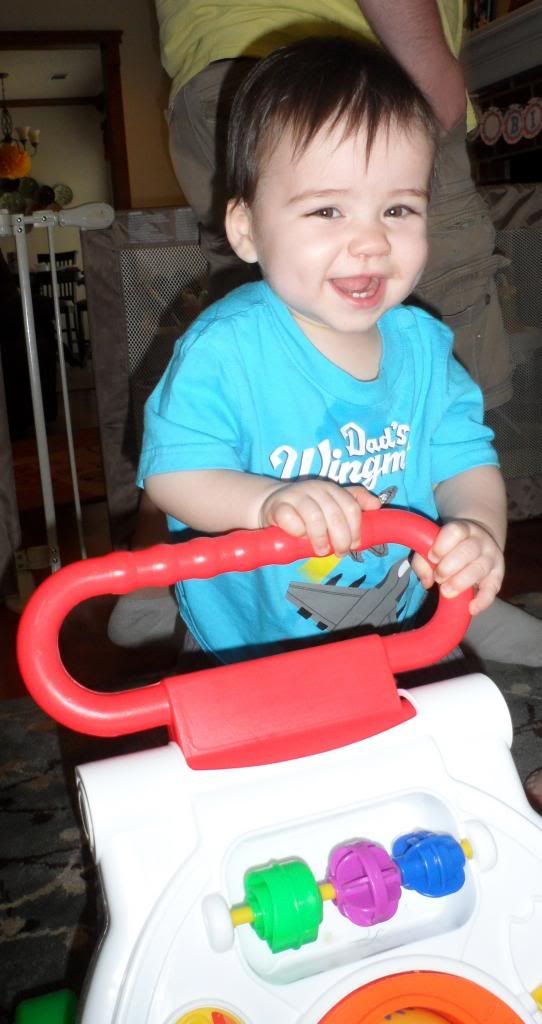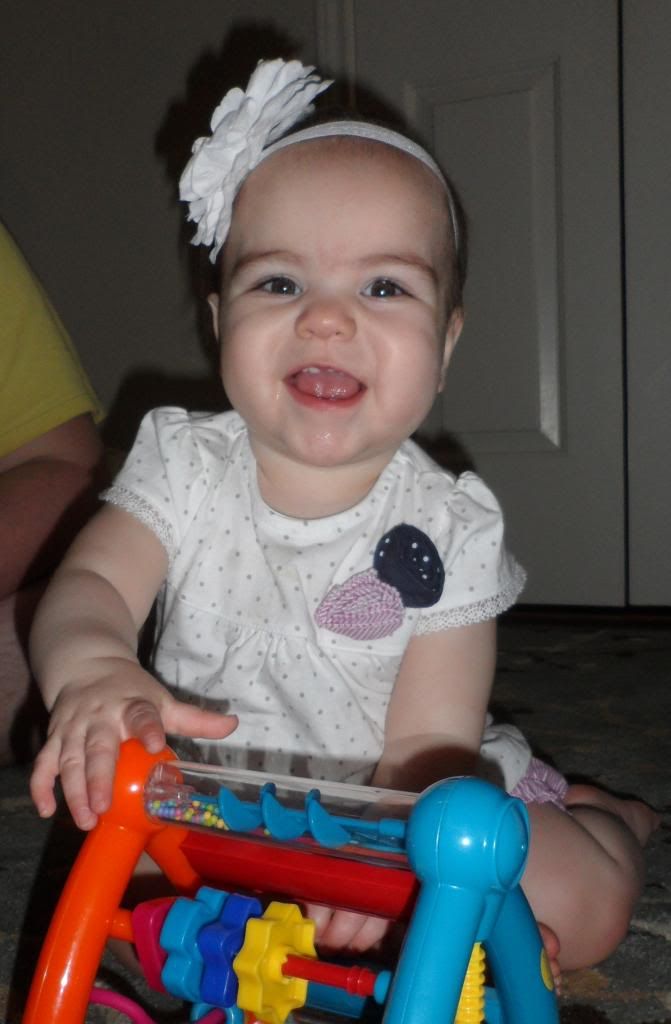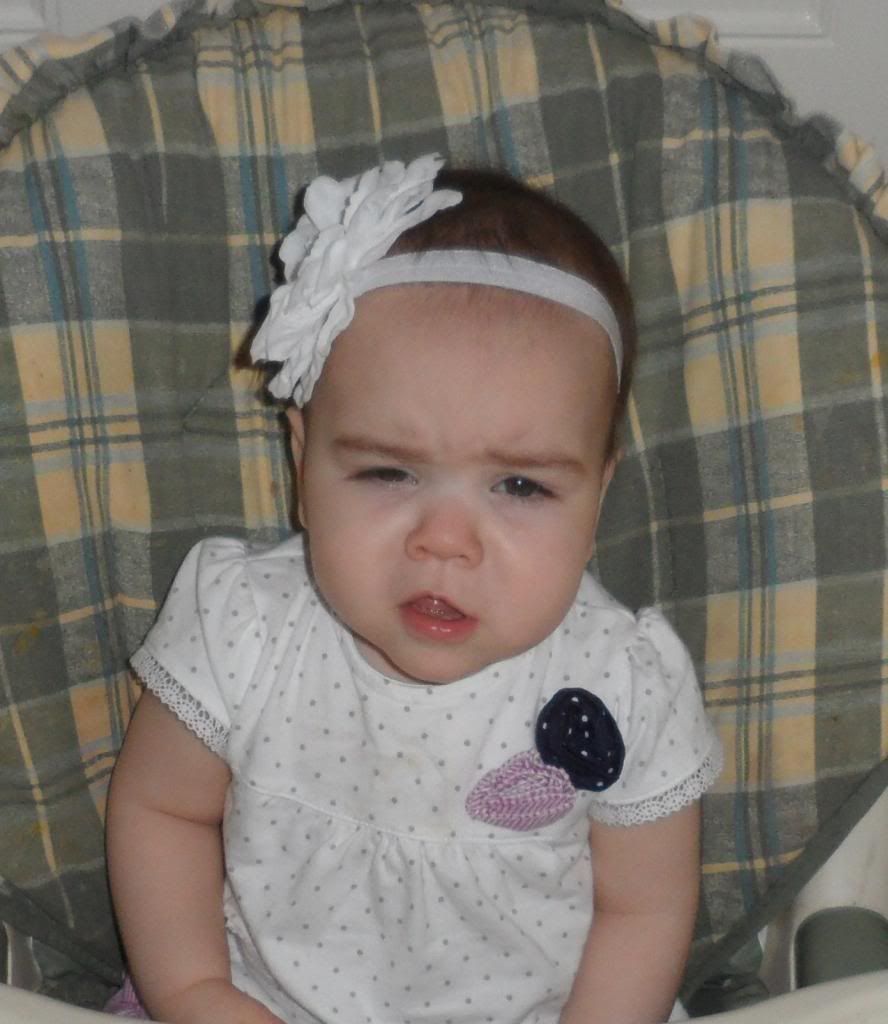 From the whole weekend, this is the only picture I took of us together and there is lots of glare to ruin the picture, but oh well.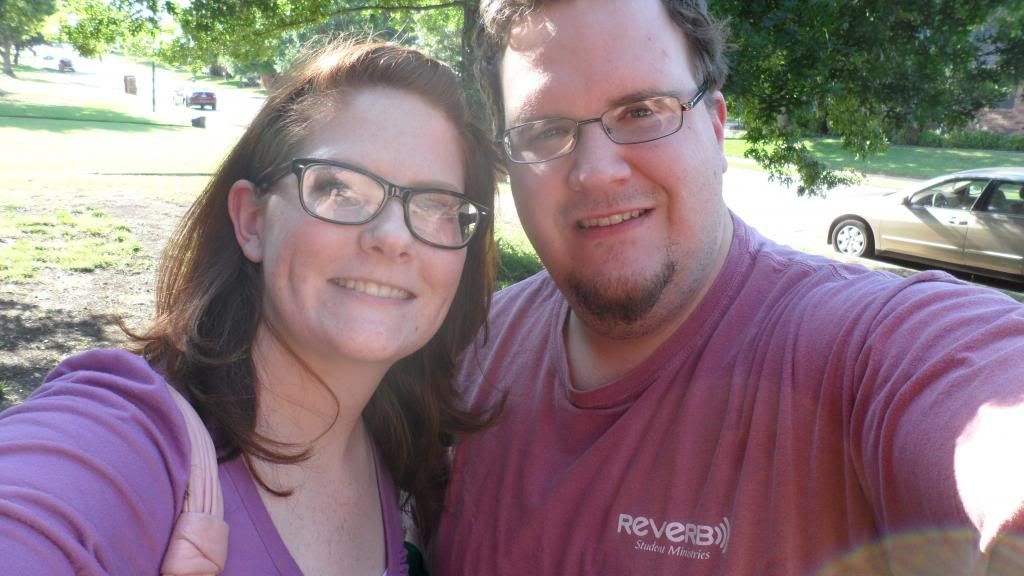 Oh and this is TJ and my brother, Ricky, together. I think its their first picture together, ever. Ricky had loaned TJ this jacket as a joke (we were going to a hockey game) and Ricky thought it was hilarious. I just had to get a picture.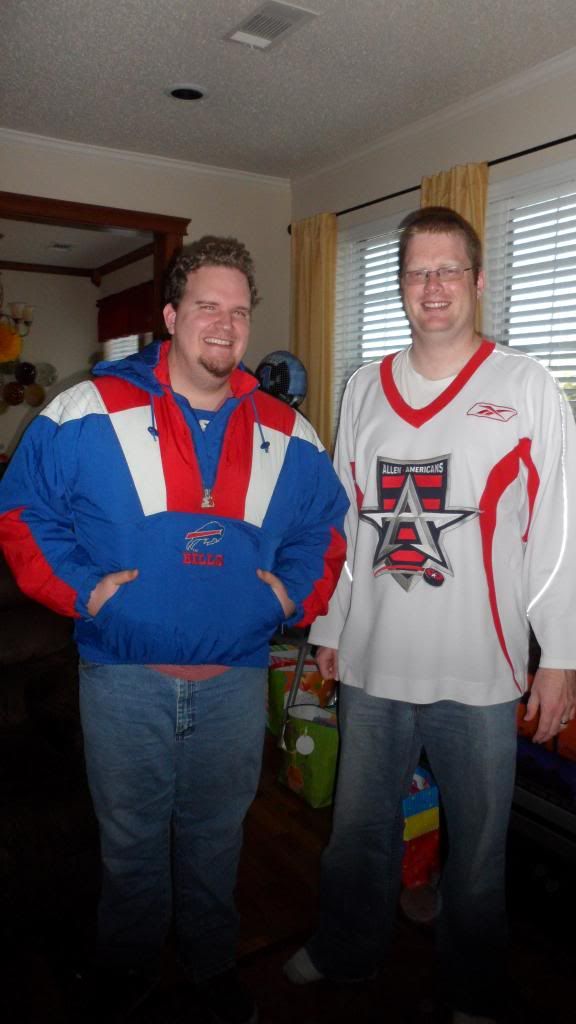 Note: There are fewer pictures of Noah because that sweet little booger will not sit still for a picture! LOL... I do love his rambunctious personality though. :)